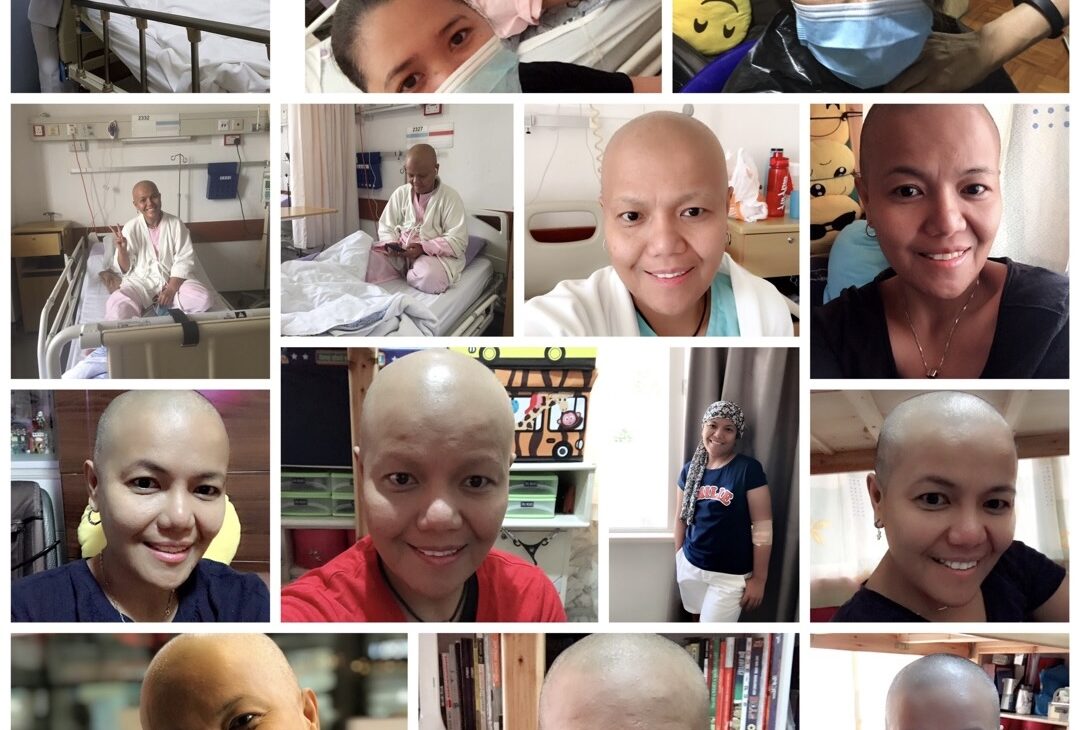 October 22,2023 marks my 6years of my health journey after my chemotherapy. 6 years of God's faithfulness and goodness. 6 years of enjoying His unending and steadfast love. There are ups and downs but God never fails to sustain me. Thank you Lord.
On the other hand technically October 22,2023 is my 52 years of existence on this beautiful world. Since birth until now God is true to His promises. He never leave me nor forsake me. Thank you Lord for everything you did and will going to do to my life.
Looking back I believe for God's glory that this life was a testament of HIS power, grace and miracles as I faced the challenges of life and the journey of raising my children.
My relationship with God had always been the foundation of my strength. When I received the news of cancer diagnosis I turned to God. This month they found out something on my brain and it was a bit scary but I choose to turned to God immediately. I found hope in my belief that I am not alone in my battles. I embraced the trials that lay ahead with unwavering trust in God's plan. I draw strength from my deep connection with Christ. Throughout my life, I saw that any illness has an opportunity to deepen our spiritual connection and inspire others with our unwavering trust in God's plan.
Through prayer, petition with thanksgiving I found peace amidst the storm and through the support of my church community, my friends, colleagues and my biological family, a network of loving souls who uplift me with their prayers and encouragement. 
Simultaneously, I faced the unique challenges of raising my children. The journey hadn't always been easy, as I navigate the complexities of understanding and meeting my children's needs. However, my faith teach me to see the beauty in my children's unique perspective of the world. Both of them are different, their likes, ambition, passion etc etc but I embrace their strengths and provide them with the love and support they need to flourish. My journey with my boys became a testament to my unwavering faith and my ability to find blessings amidst adversity. I see God's hand in every small victory they will achieve and cherish the love they share.
This is my prayer as I face another year of victory may my faith become a guiding light for others, reminding them that even in the face of immense challenges, God's love is ever-present. May my story stood as a beacon of hope, demonstrating that through faith, love, and unwavering devotion, one can find strength and purpose even in the midst of life's greatest trials. May this story remind others that even in the face of adversity, the power of Christ's love can sustain and uplift, transforming the darkest moments into a testament of unwavering faith and inspiring others to embrace their own journeys with courage and hope.
#fiftytwo
#22October2023